Culture changes when education becomes a primary objective.
Learn More
You Can Write for Educated Christian
Send a copy of your work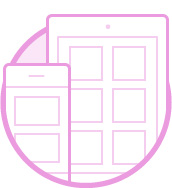 No College Degree
Educated Christian does not require a college or advanced degree.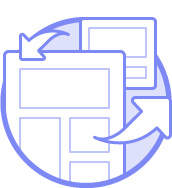 Creative Writing
Choose your own topics and your own writing style. No Topic or style is off limits!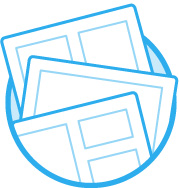 No Submission Time Limit
Articles can be submitted by anyone and anytime!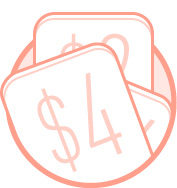 Get Money for Articles
We offer paid postions (Staff) for writers who exceed the level of excellence. 
What We Offer
Educated Christian is a Christian organization dedicated to  proclaiming the message of Christianity
Our mission is to bring relevant Christian content to a non-Christian world by educating the public about the truth of Christianity
We promote a loving accepting internet culture by demonstrating true tolerance of views contrary to Christianity.
Brand Consulting

80%

Marketing Campaigns

45%

Custom Website Design

95%
Frequently Asked Questions
We have many questions asked of us and we decided the best way to answer some of these questions is to post them on our page. Some of the main questions we get asked our displayed on the right side of the page. 
Do I need a college degree?
No. We are looking for writers who can write creativity, without having the generic answers learned in college. However, college degrees are accepted. 
How many times can I submit a post?
There is no limit as to how many posts writers can submit. We encourage writers to submit high quality that can benefit Christians and non-Christians. 
How do I submit a post?
We have submission links for writers under our "Submit a Post" menu tab at the top right hand corner.